Enjoying the Beaches of Hội An, Vietnam
The "motorcycle gang" started off in Huế en route to Hội An, and the trip was worth it. Hoi An was one of the most beautiful cities I've visited. The weather was cool and breezy.
Wikipedia will tell you all the high-brow facts of Hoi An. For example, "Hội An is recognized as a World Heritage Site by UNESCO. Hội An Ancient Town is an exceptionally well-preserved example of a South-East Asian trading port dating from the 15th to the 19th century."
We came for the beaches, custom suits, and swag bags.
I've been to many of the world's best beaches like Cabo and Miami, and of course I lived in Los Angeles for over a decade.
While there isn't a party scene, the beaches of Vietnam are equally beautiful.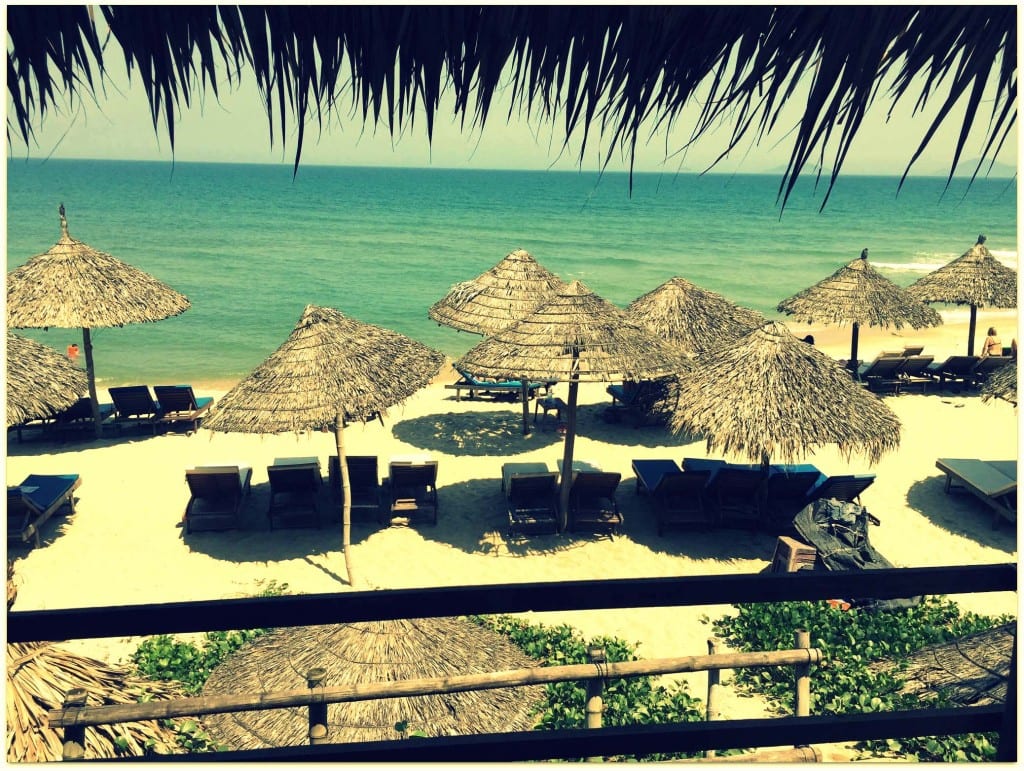 Check out this coastline.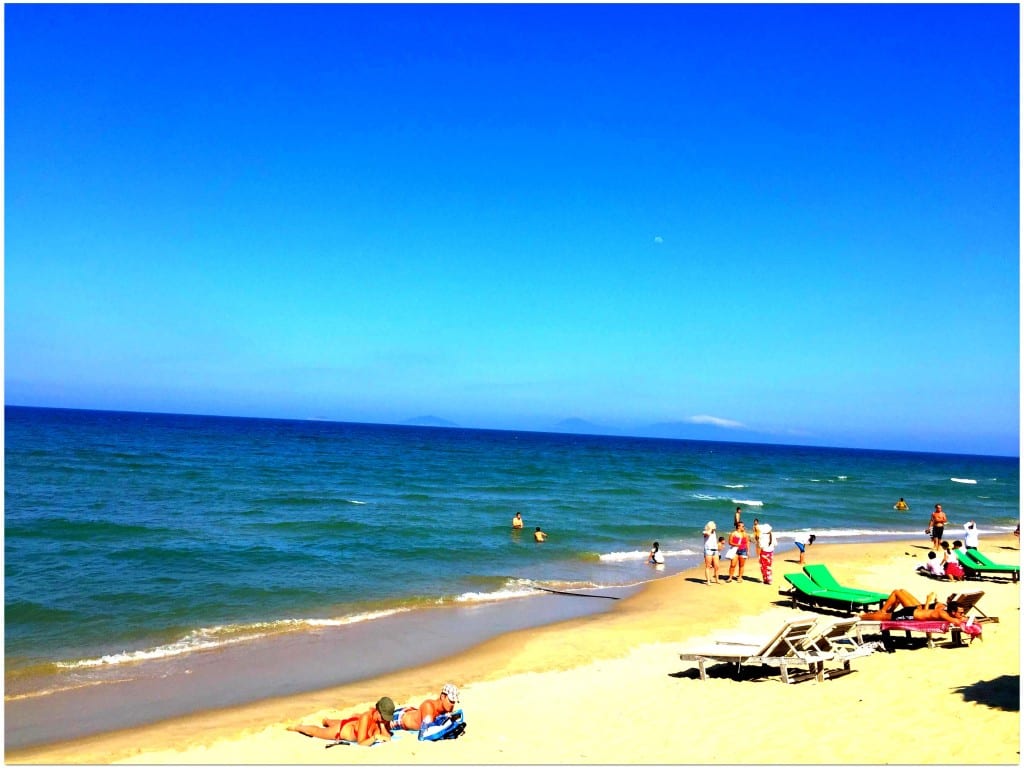 You can also shop for custom suits and leather travel bags in Hoi An.
 I had food poisoning and didn't get a suit made, unlike these two handsome men.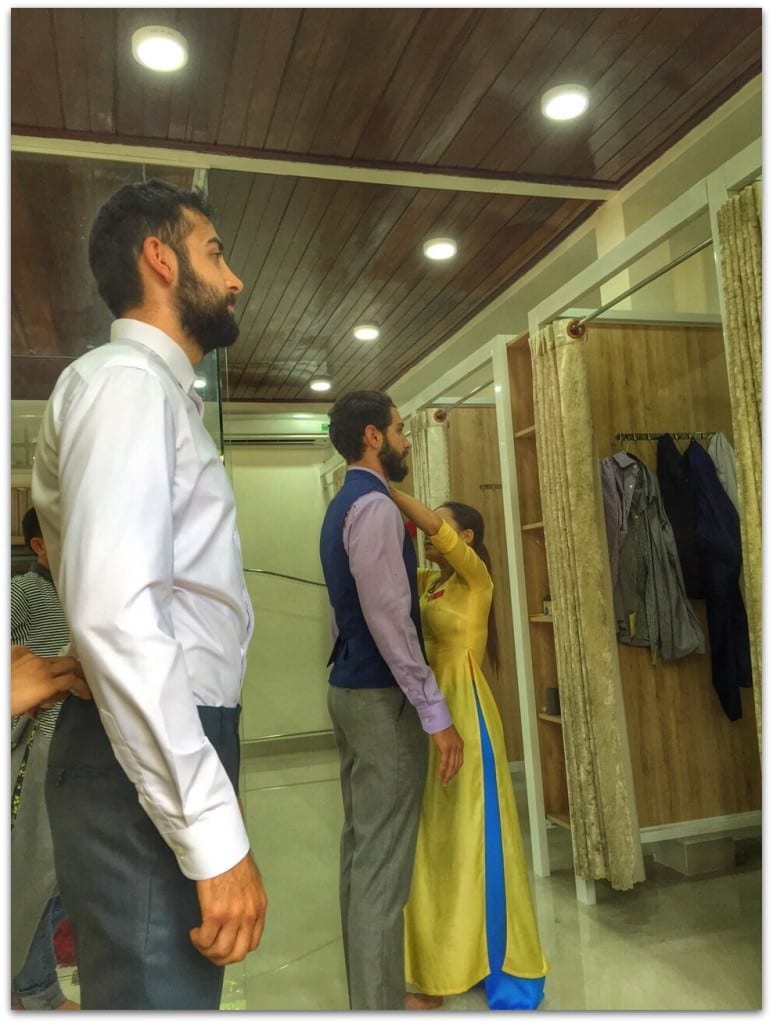 I'll be back later in the year for a custom tailor job.
I was able to pick up a handmade leather bag.
In "money see, monkey do" fashion, all four of us bought a leather travel bag.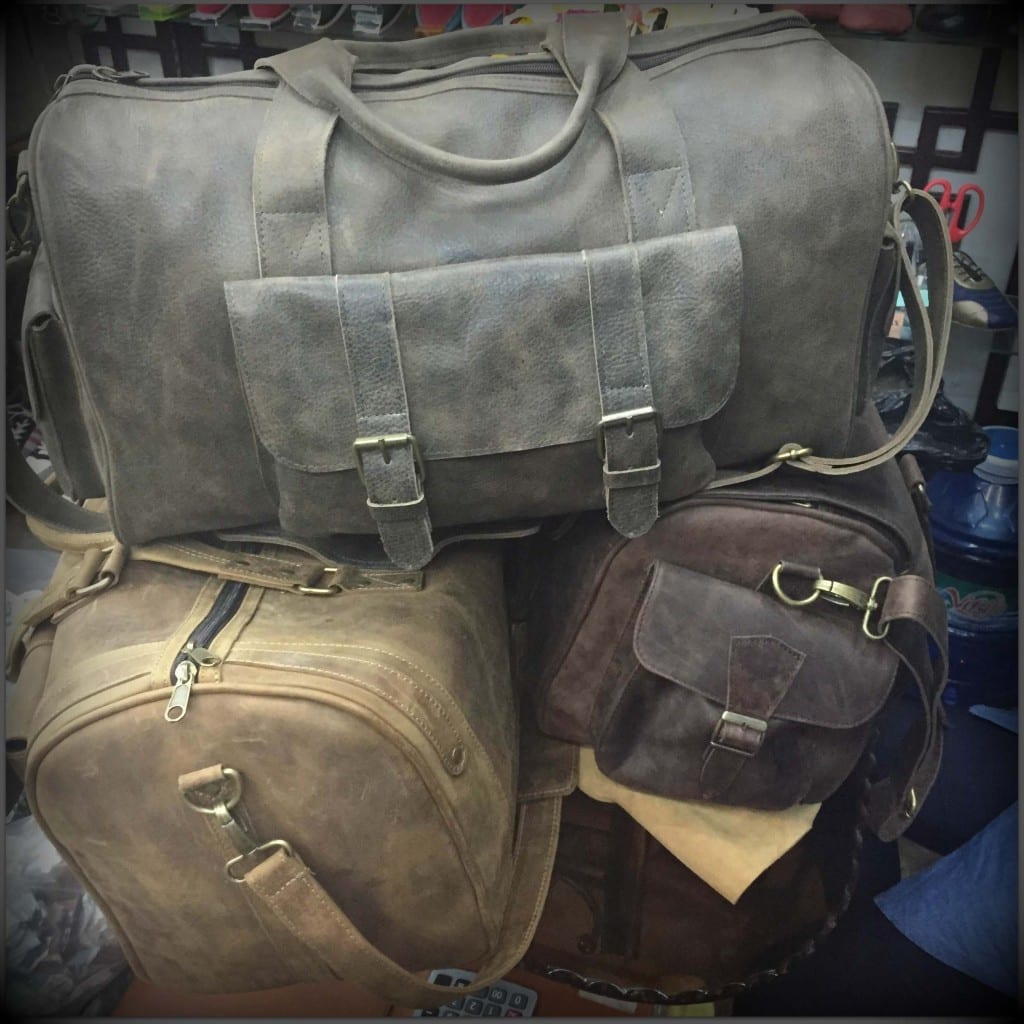 You got a problem, bro?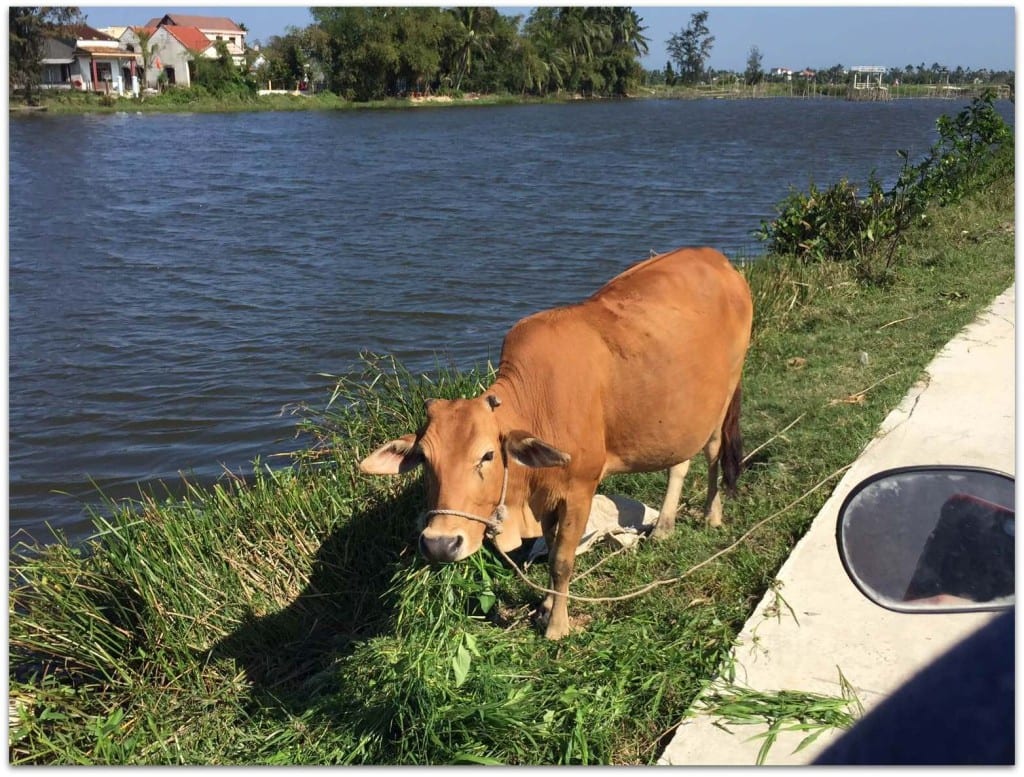 Old Town Hoi An by day.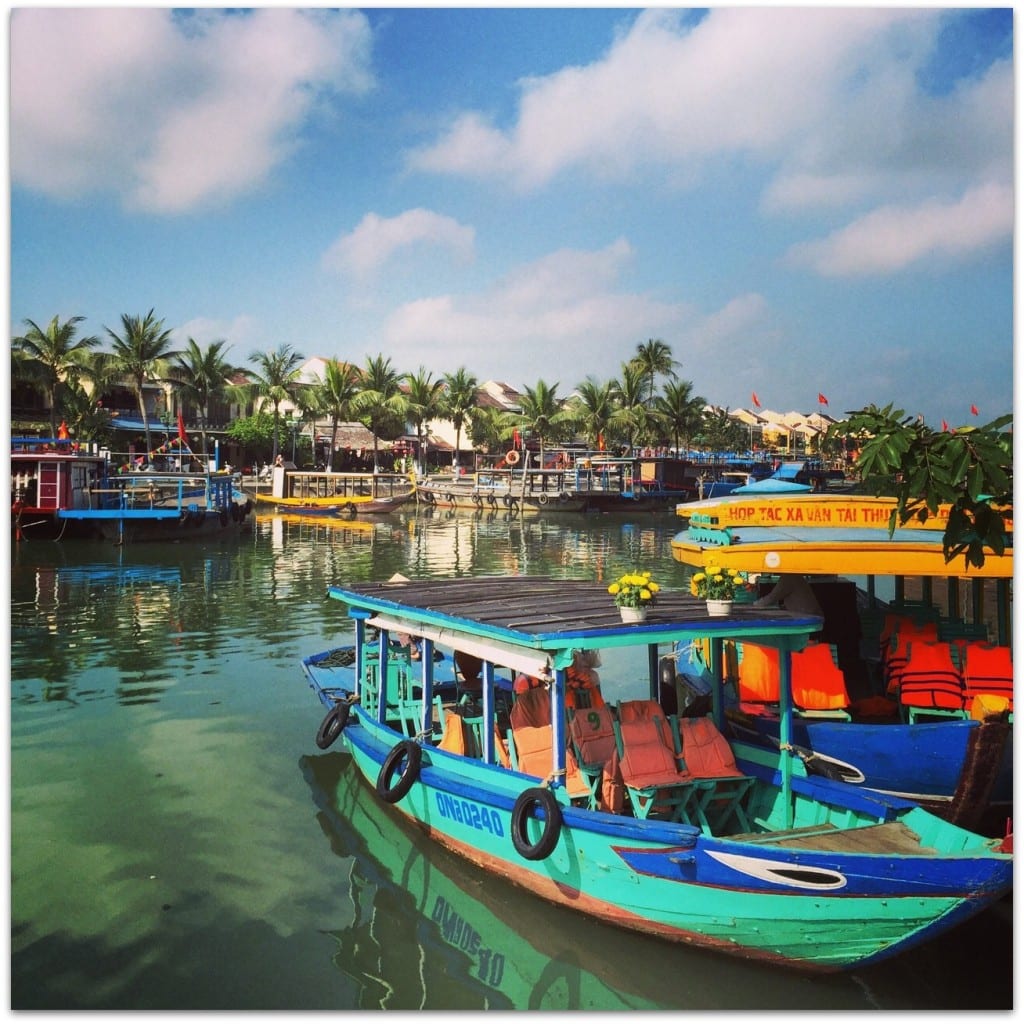 Old Town Hoi An by night.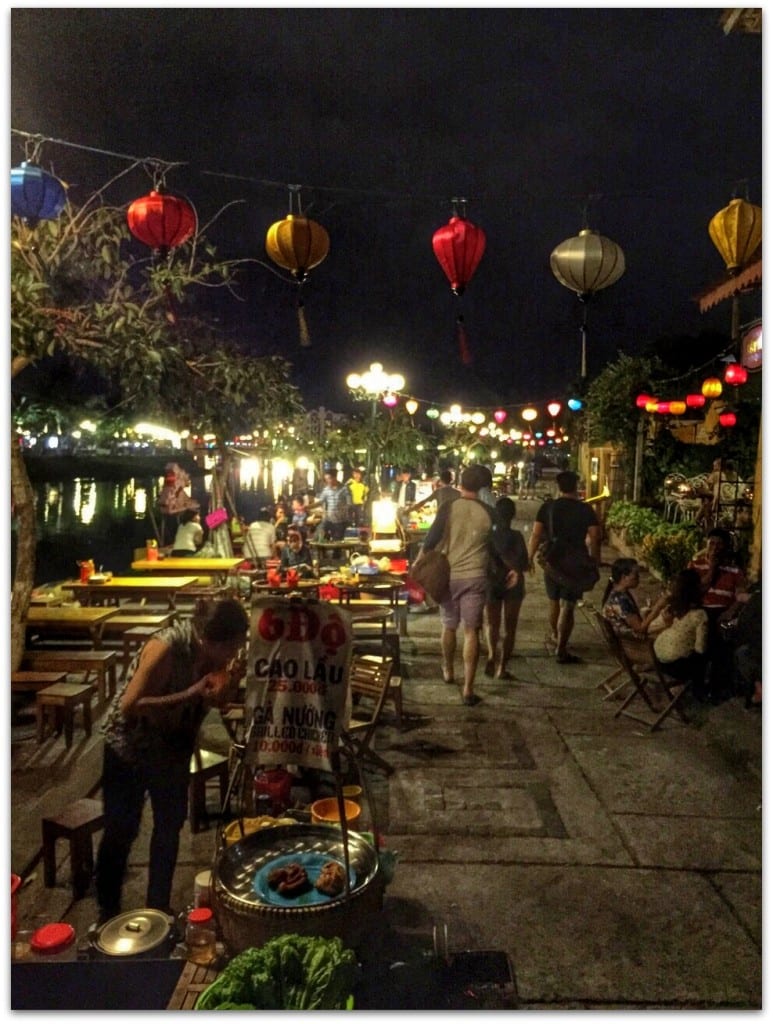 Looking at city lights reflecting off of the water while enjoying a cool breeze is one of life's simple pleasures.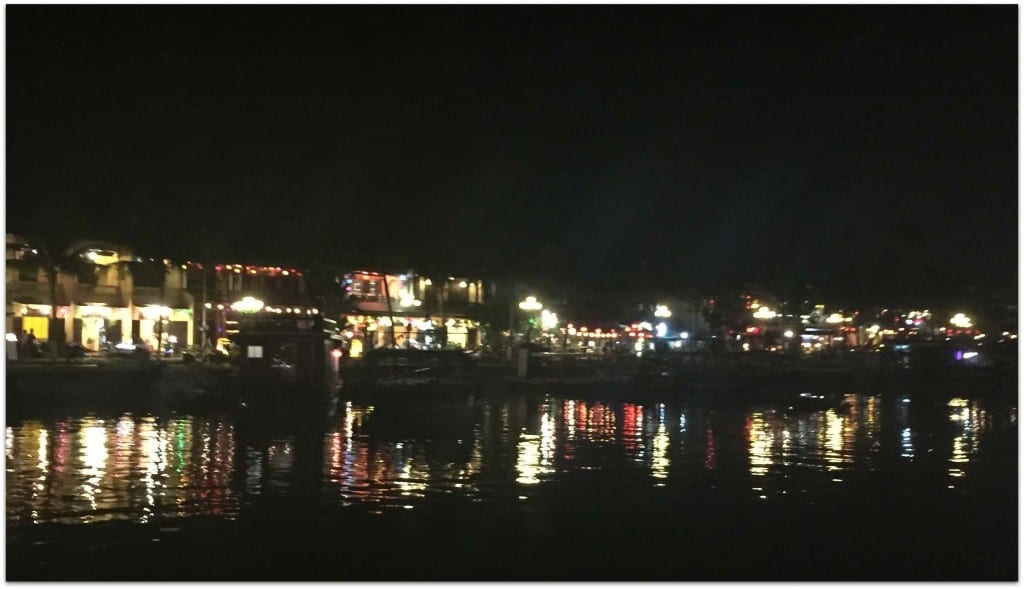 We stayed at the Alma Courtyard in Hoi An. The stay included a huge breakfast spread and a massage.
The view of Alma Courtyard during the day.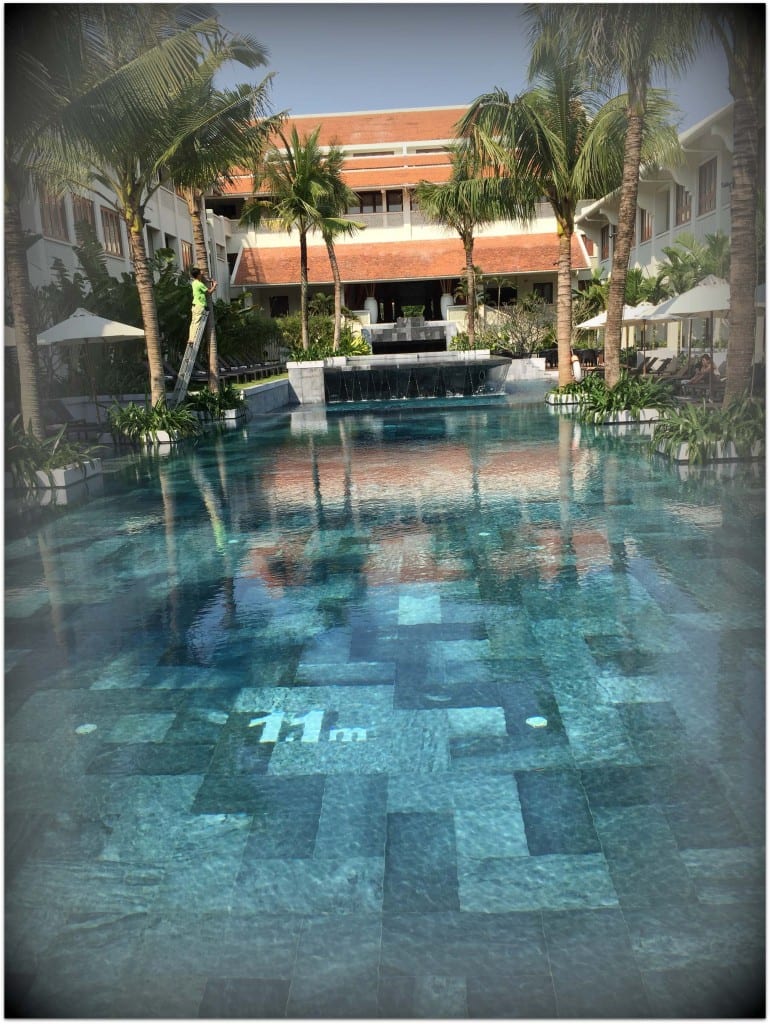 Time to unwind.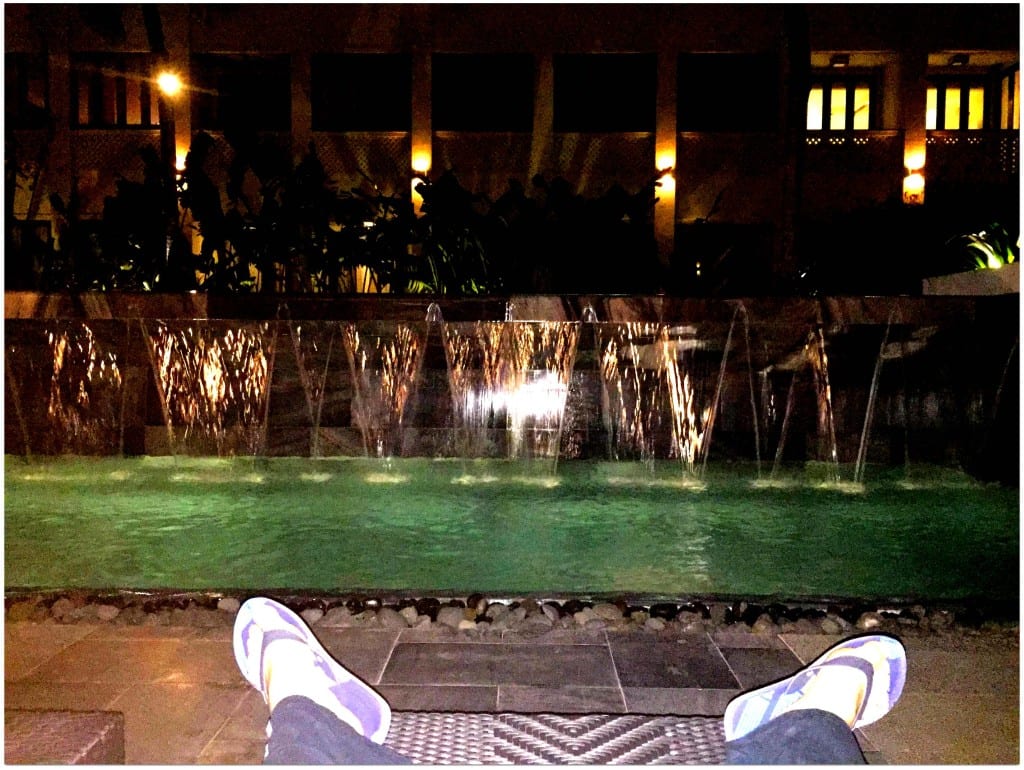 It's a long and winding road.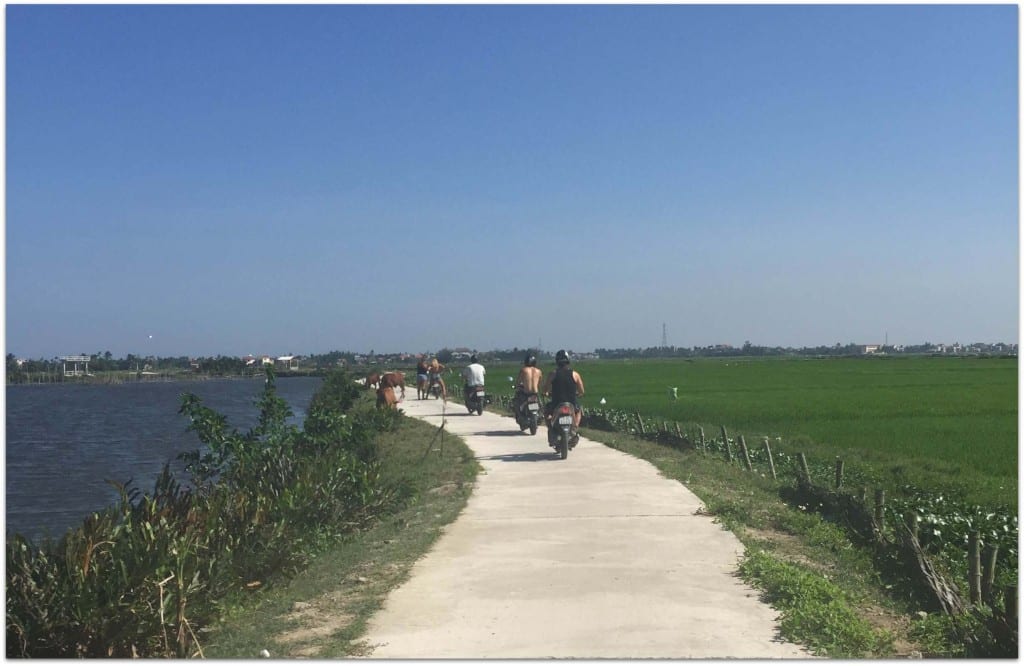 Some travel by oxen.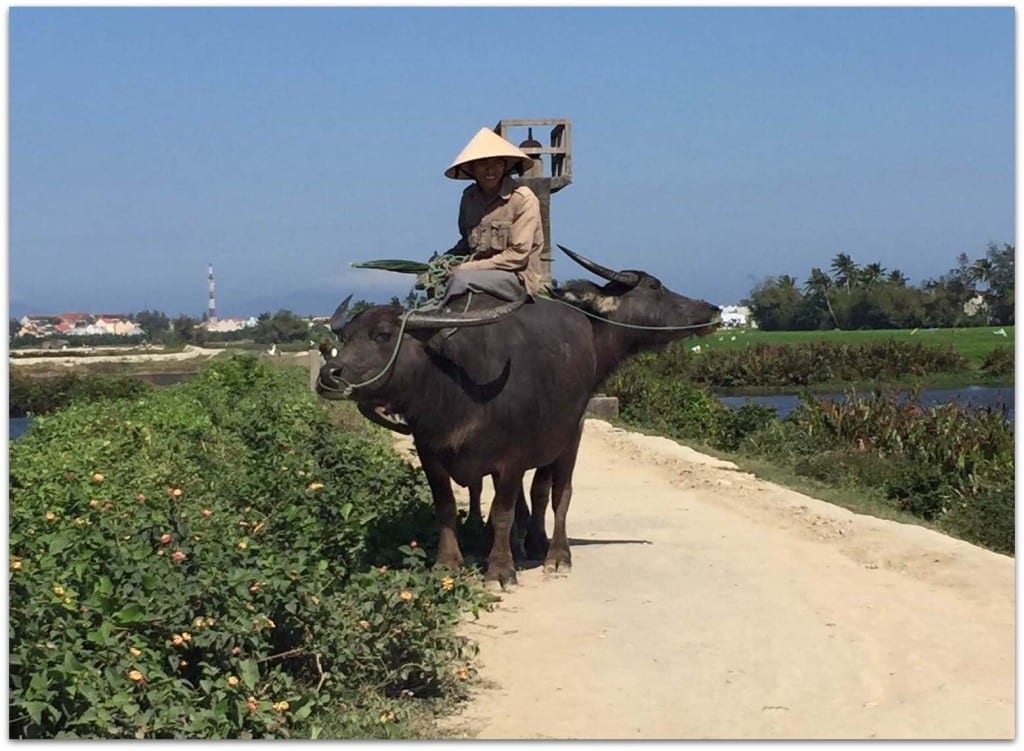 Others by boat.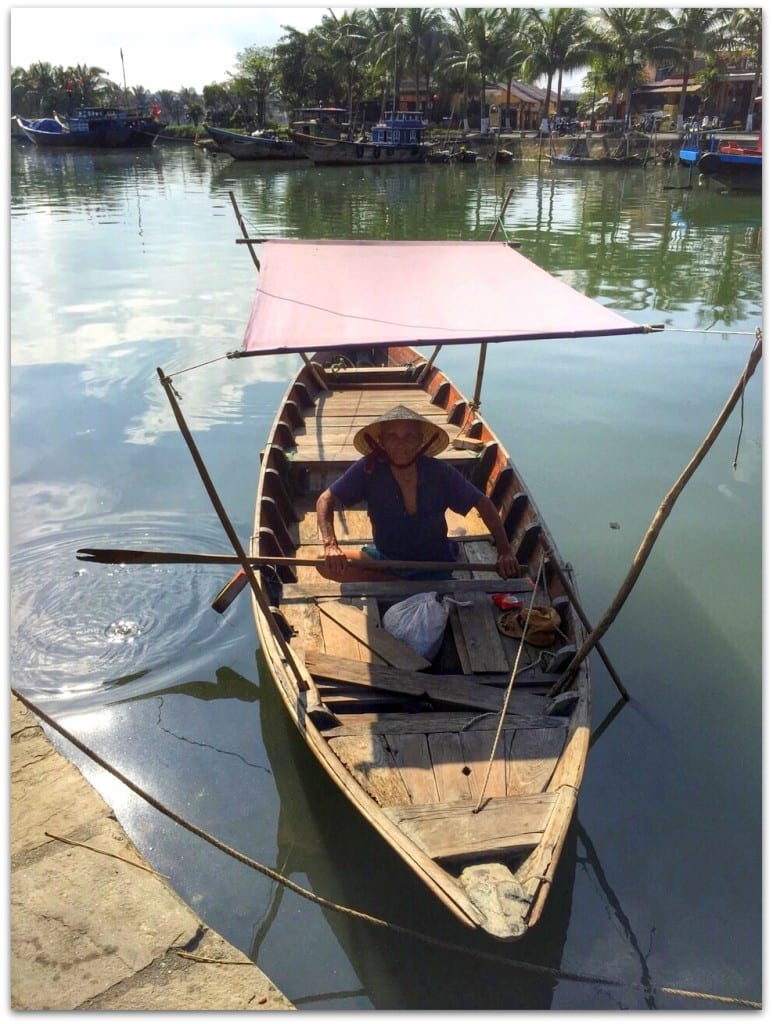 And still others travel by bike.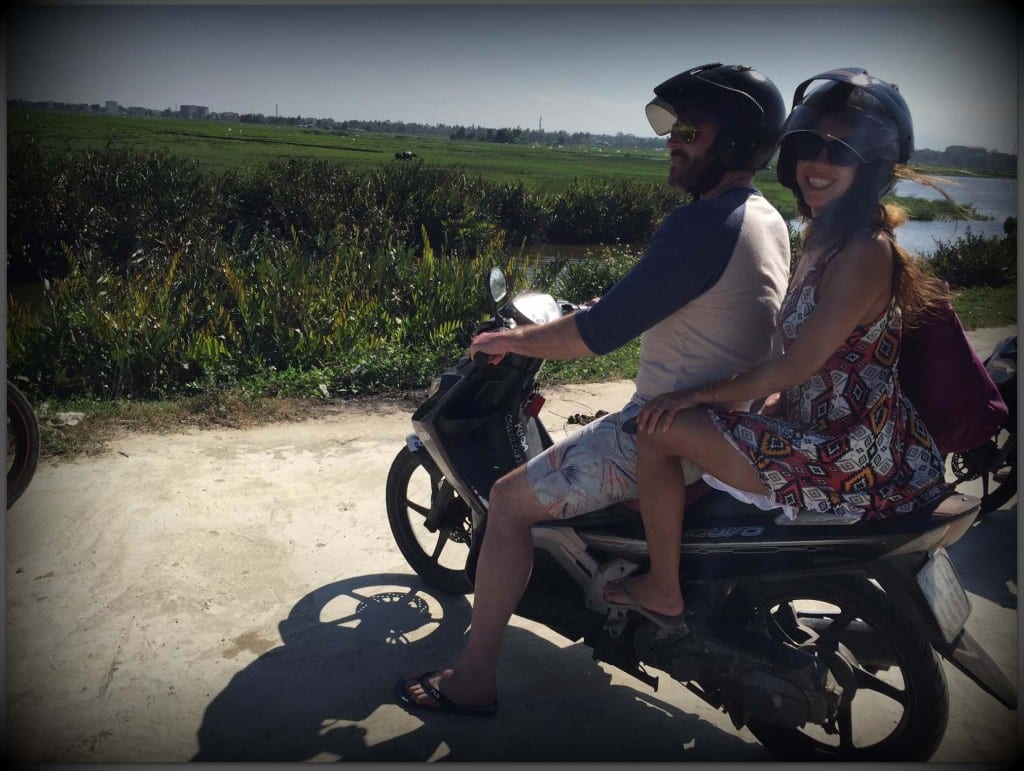 By the way, I enabled comments. You're welcome to post any comments or questions below.
You can also check out my other websites.
Once upon a time in America a man could sit down with complete strangers and set aside the cares of the world.
Some men were CEOs, others were blue collar workers, and some of us were students. All were welcome and status did not matter.
Even women were welcome, and in fact the sight of a woman smoking a cigar was seen as a unicorn.
In the cigar lounge there was a certain brotherhood. Some even called it the "brotherhood of the leaf."
I smoked cigars with Axl Rose and helped David Arquette choose the best cigars for his home humidor. In a cigar lounge, no one is a celebrity or rich guy. Everyone was equal.
I fell out of the cigar scene as smoking restrictions became more severe.
In an effort to protect workers' health, California enacted various draconian smoking bans. No one would be allowed to smoke indoors, even if the employees had no issues with inhaling second-hand cigar smoke. (I happen to enjoy it!)
Even owners were prohibited from working around cigars. In a nation of obese people, you'd think we'd have bigger issues to address than cigar lounges.
Some of us viewed attacks on cigar lounges as a broader attack on masculinity. Men would go to the lounge to "get away from it all," to kick our feet up in peace and quiet.
Like many Americans, I've learned the "communist countries" my government told me to fear offer more freedom than the land of the free and home of the brave.
My two favorite cigar lounges in Saigon are SIQAR and the Saigon Cigar Club.
As any cigar aficionado knows, there are more counterfeit Cuban cigars circulating than there are authentic ones. It was thus of paramount importance for me to interview the owners of the respective cigar lounges.
Last week I had a detailed discussion about cigar sources and counterfeits with the owner of the Saigon Cigar Club.
Today I had the pleasure to discuss cigars with the owners of SIQAR and can confirm their cigars are authentic. They order from a reliable source and unboxed a sealed box of Cohiba Behike, two of which I enjoyed.
(FYI, I don't do sponsored posts or talk to anyone before reviewing their establishment. This is entirely unpaid.)
Drinking a Vietnamese milk coffee while writing and smoking.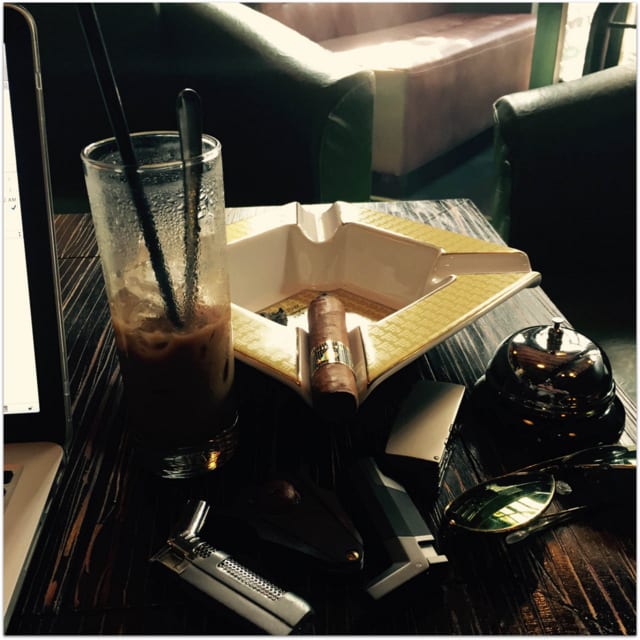 "A cigar oughtt not to be smoked solely with the mouth, but with the hand, the eyes, and with the Spirit." – Zino Davidoff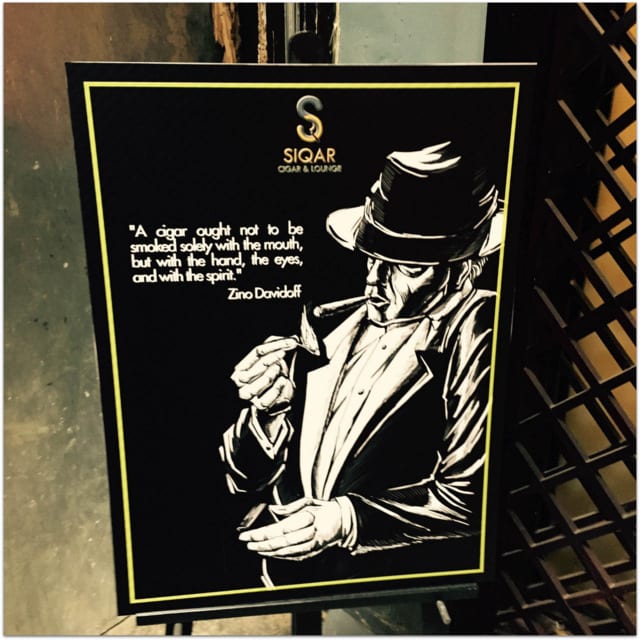 A fresh box of Cohiba Behike at SIQAR in Saigon.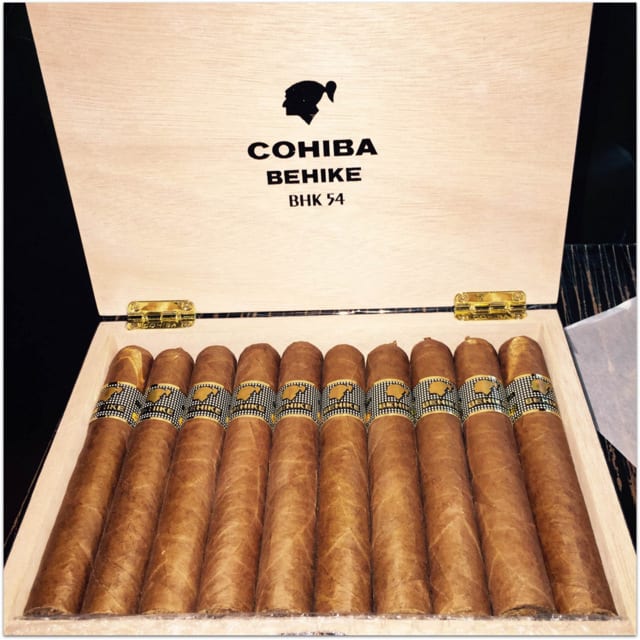 SIQAR's humidor is well stocked with a selection of Dominican cigars like Fuente and Padron as well as Cuban cigars.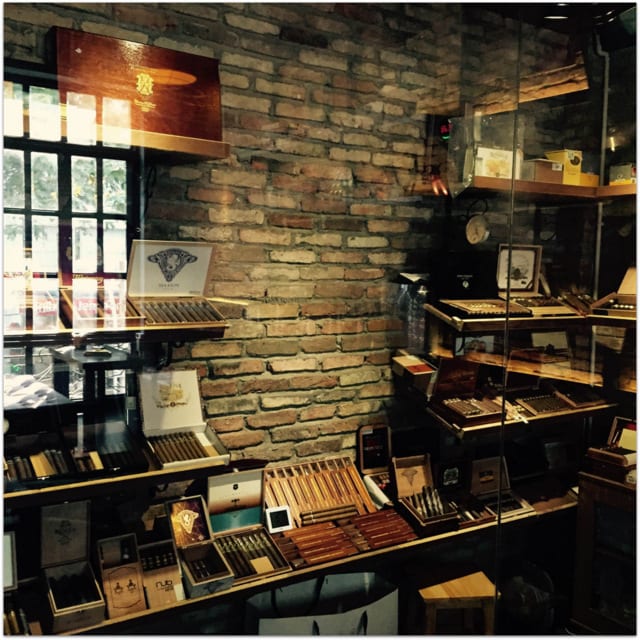 The Saigon Cigar Club has a full selection of whisky and Cuban cigars.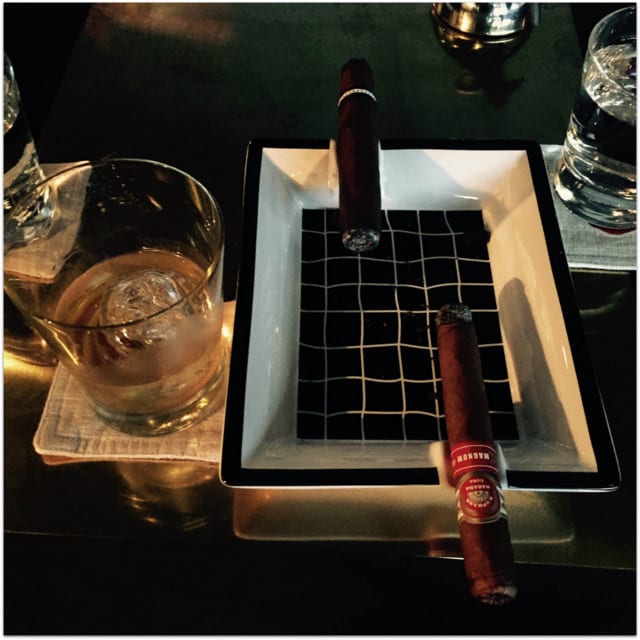 Women are welcome at cigar lounges, too.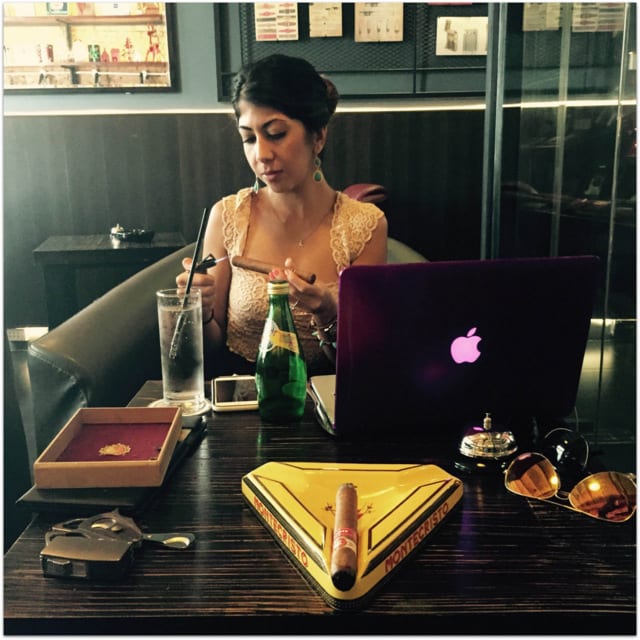 One life. Enjoy!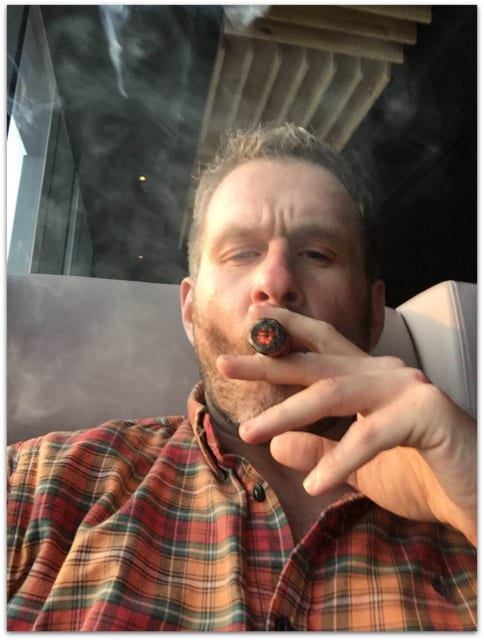 For more information, check out SIQAR on Facebook and the Saigon Cigar Club's website.
Do you smoke cigars?
If so, what's your favorite cigar?
A Day (and Night) in the Life of Saigon
I've travelled enough to not get goo-goo eyes for each new city. We all know the type, "OMG! THIS PLACE IS AMAZING I AM GOING TO LIVE HERE."
Well. Oh my.
Saigon has a vibe as all cities do.
Saigon has a fair amount of chaos and disarray, which excites me. I approach each new day without expectations.
Here are some photographs of Saigon I've taken.
Enjoy!
Saigon is humanity.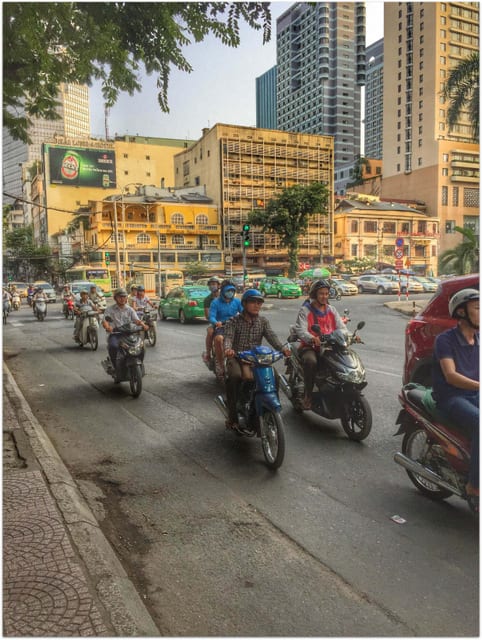 Saigon is narrow streets.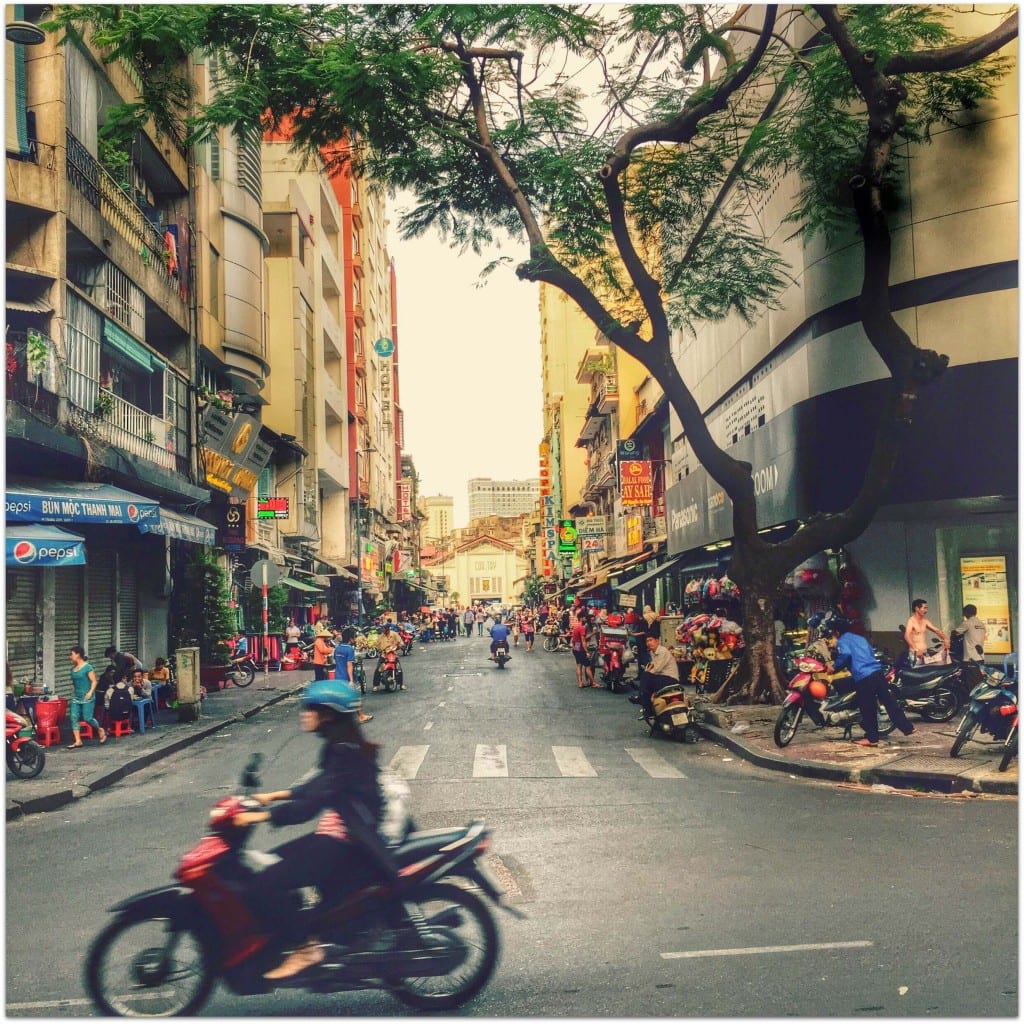 Saigon is work.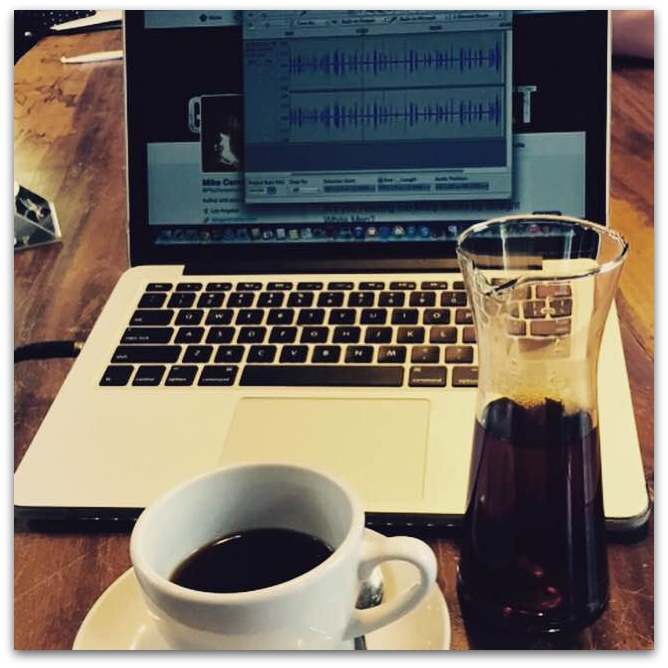 Saigon is a lot of coffee.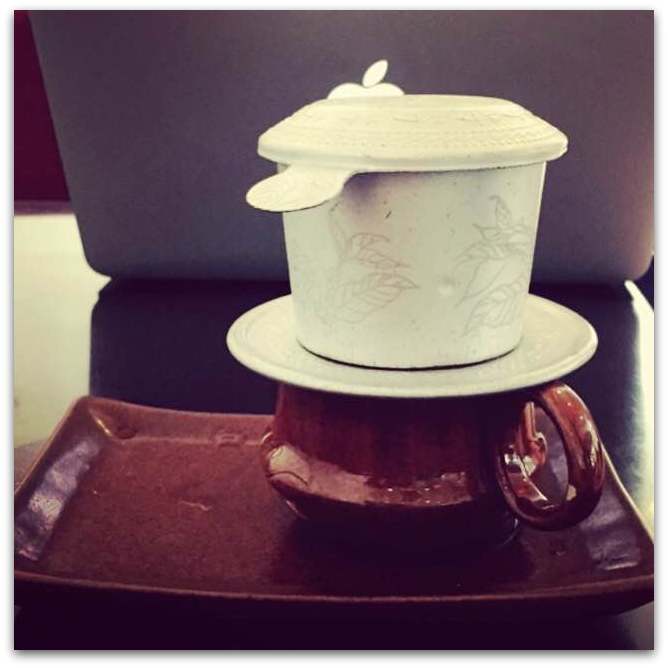 Saigon is traffic.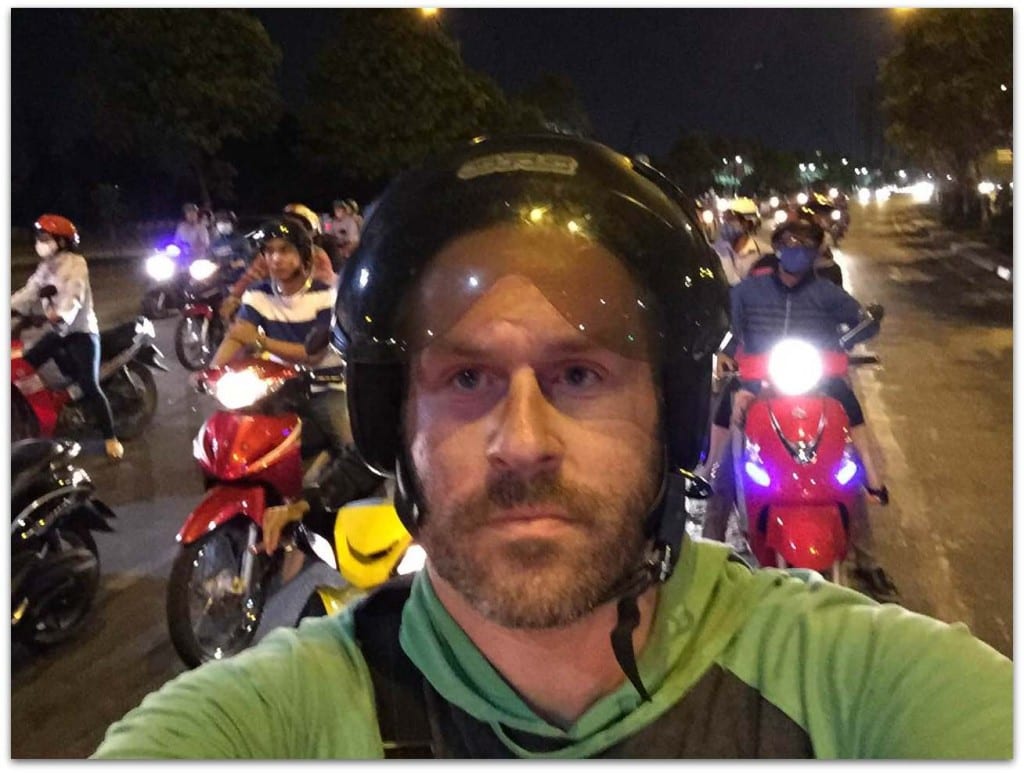 Saigon is new games.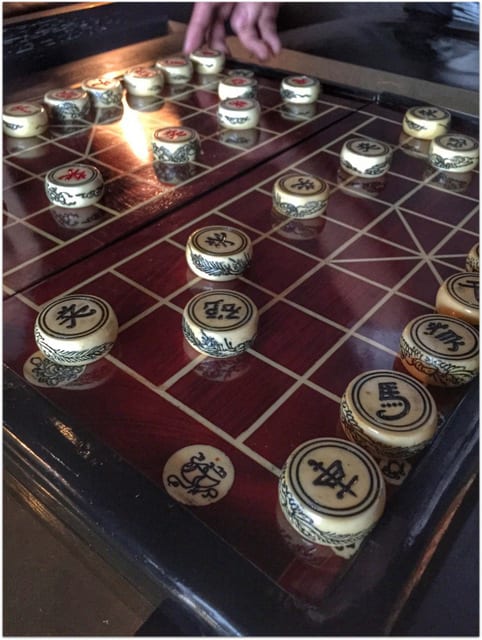 Saigon is walking.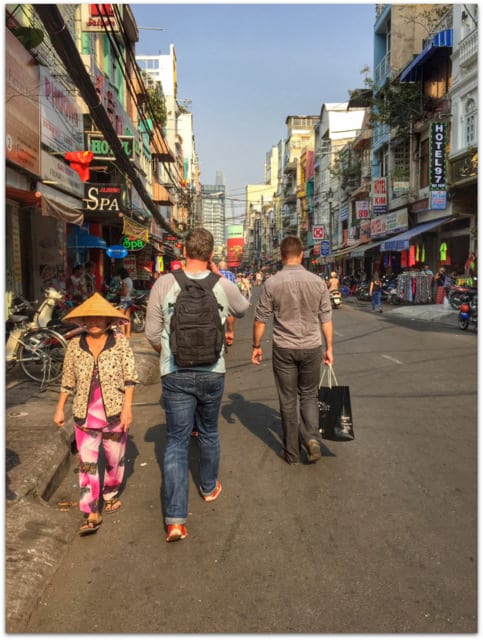 Saigon is riding.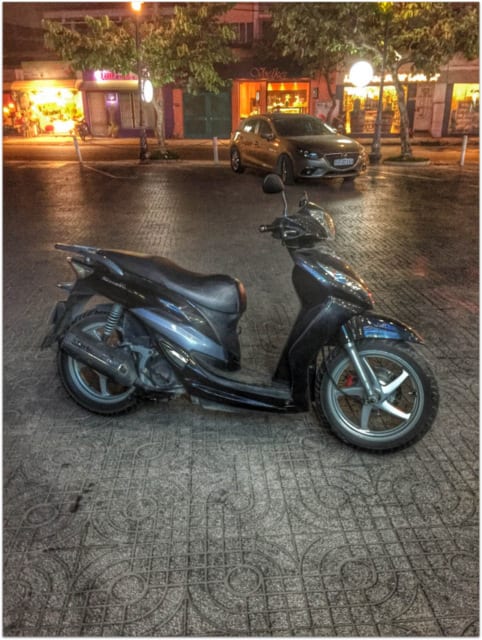 Saigon is good food.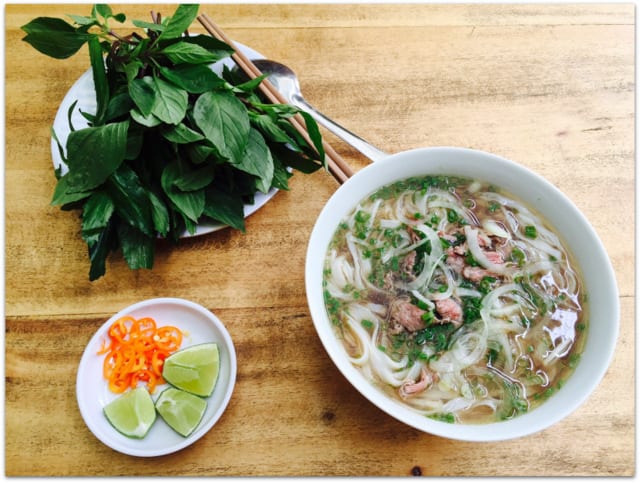 Saigon is service.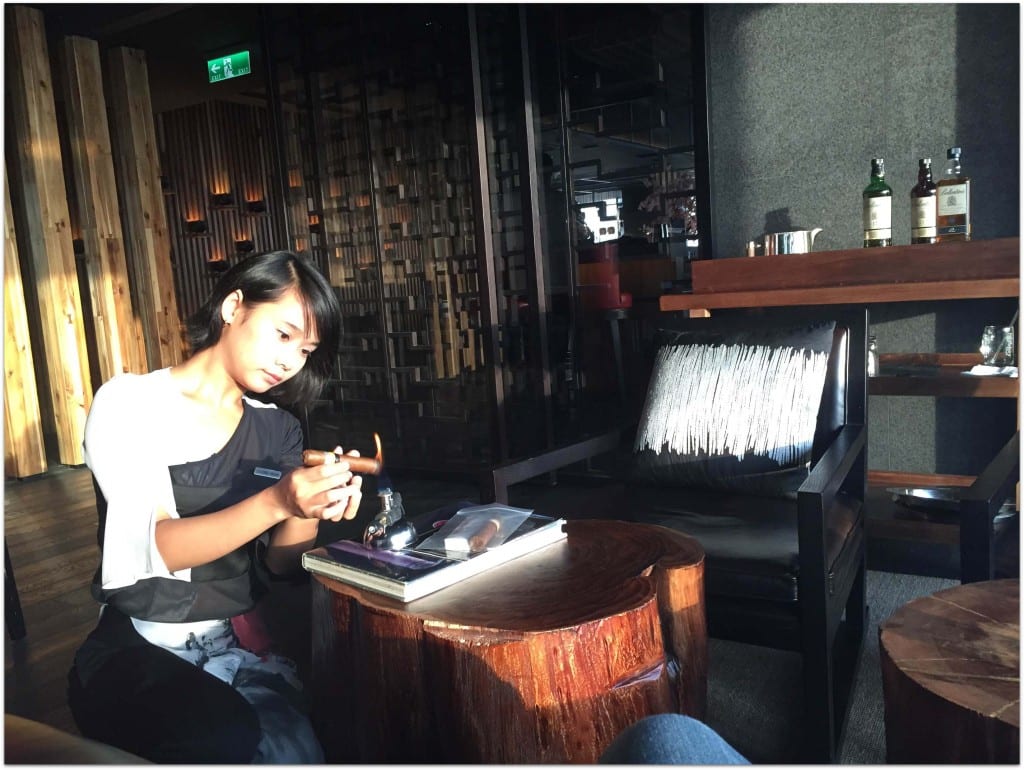 Saigon is open air.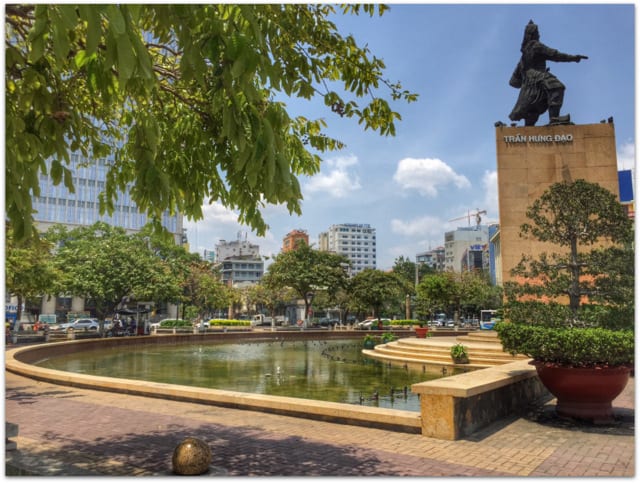 Saigon is water.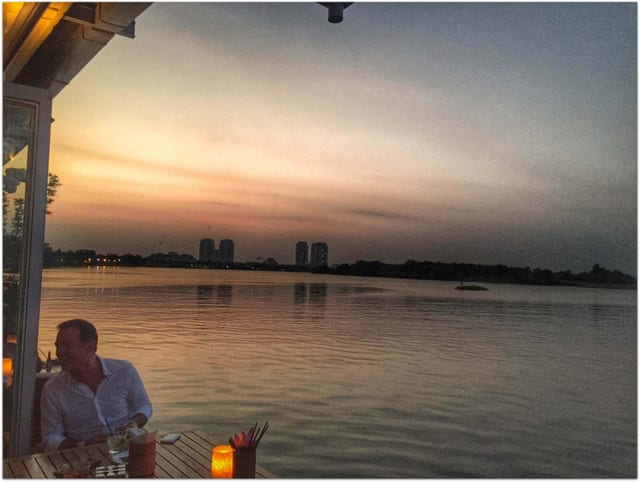 Saigon is a city.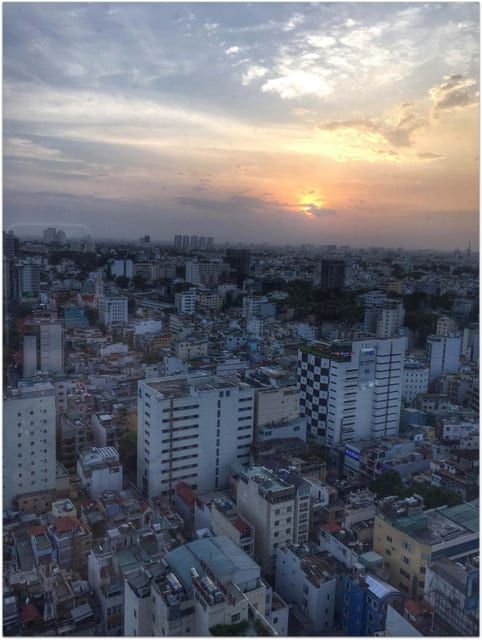 Saigon is life.
Saigon is whatever you want it to be.
What's it Like Living in Saigon, Vietnam
When you tell people you're moving to Vietnam, they look at you like you're crazy. Aren't you afraid of crime and stuff and won't you miss living in the United States?
Fortunately for me, all of my friends already know I'm off the reservation and no one gave me any static about the move.
People are asking me, "What's it like living in Vietnam?"
Vietnam is a geographically diverse country. Like California, you can go out to an exotic nightclub, enjoy great dining, or chill at the beach.
I've been visiting as many of Vietnam's great towns and cities as possible, and even took a several hours motobike ride down the coast.
Thus far I've been to:
Phong Nha – a national park with Jurassic park like scenery.
Nha Trang (entry forthcoming) – a beach town with cool sea breezes and a chill vibe.
Hoi An (Motorbiking from Hue to Hoi An) – a beach town where you can also get custom suits made.
Hanoi – full of hippies and backpackers.
Saigon – I live here!
I've set up residence in Ho Chi Minh City (also called Saigon).
Saigon is a major metropolitan area with 8 million people. You can find anything in Saigon, as illustrated in a day in the life of Mike Cernovich.
Wake up in 3-story mansion in quiet, almost rural area.
Go to cafe with large tables, great coffee, great breakfast, and excellent wifi.
Get a massage. (Happy endings are less common than you'd think; those types of massage parlors are in the backpacker district, which I avoid.)
Hit the gym. (Vietnamese gyms are lacking in the heavy weight department, as dumb bells top off at 80 pounds. But the gyms are spacious and clean)
Grab a fresh-pressed beet-and-carrot juice for some post-workout recovery.
Stop by supermarket for food or anything else needed at home.
Nearly half of the 8 million people living in Saigon are under 35, giving the city a youthful vibe. (NY Times, "36 Hours in Ho Chi Minh City.")
That energy is felt in the cafe scene, which runs deep. (James Clark, "The incredible cafe scene of Ho Chi Minh City – Vietnam.")
This looks like a cozy living room. It's actually Cucuta Coffee, one of Saigon's incredible cafes.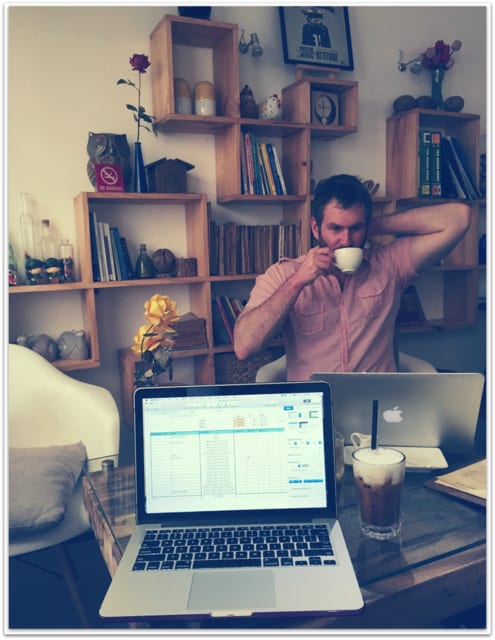 An English breakfast in Vietnam.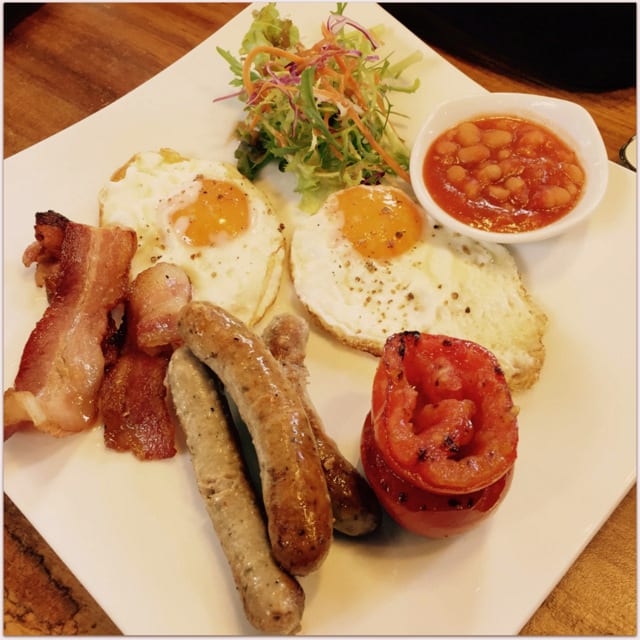 Meet the chefs.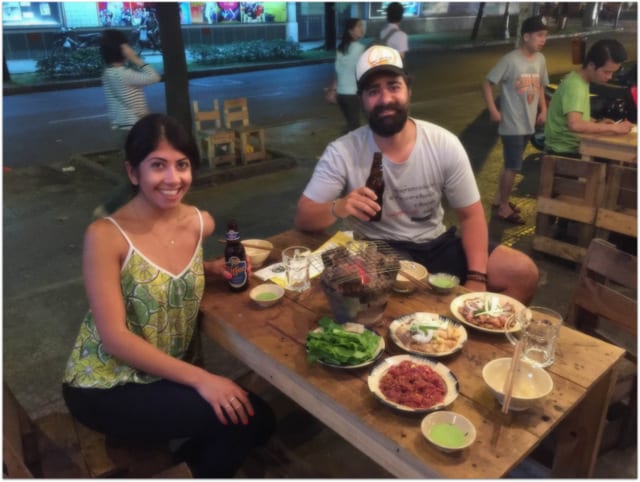 You can find street food to cook yourself.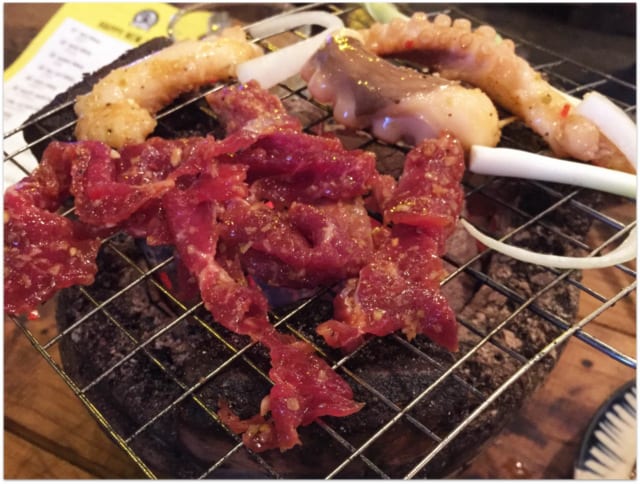 Or you can enjoy some sashimi at an elegant Japanese fusion restaurant.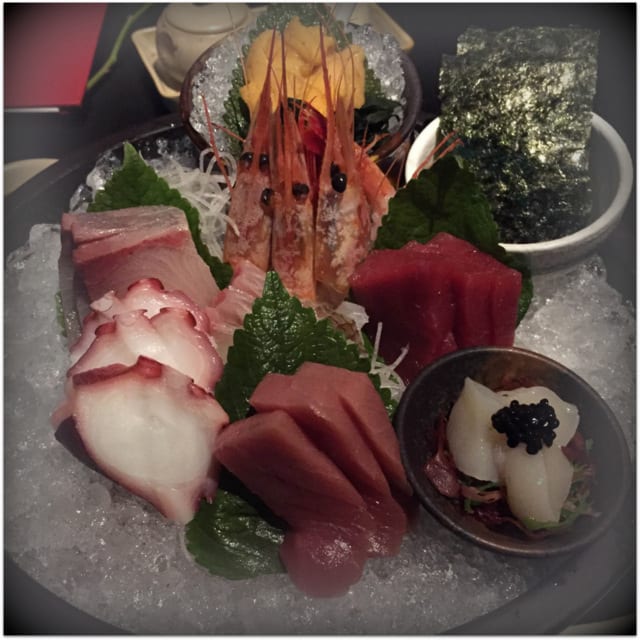 Which Cuban cigar would you like to enjoy after dinner?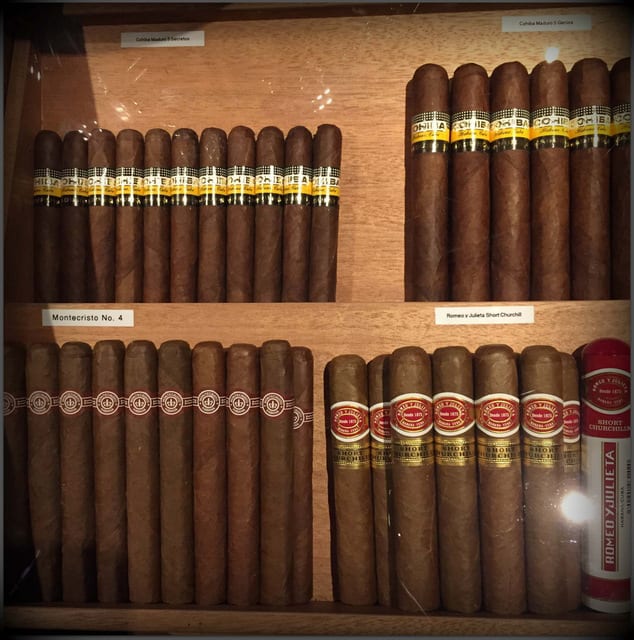 Some call me a douchebag. I call myself a man who enjoys life.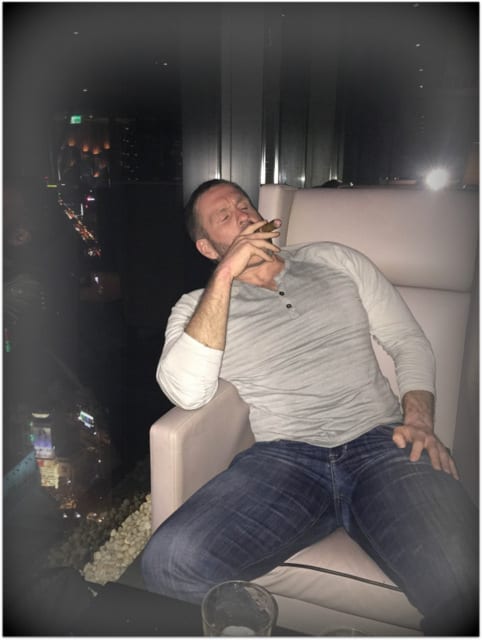 I'll be writing more about Saigon in the coming weeks.
This is a huge city with several different districts, each of which have their own character.
Feel free to post any questions or comments you have in the comments below.
P.S. If you like these travel pics, check out Mike Cernovich's Instagram.